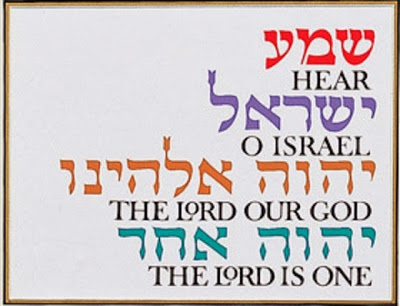 The most serious issue facing believers today is a lack of reverence for Holy Writ. All troubles can be traced to adding or taking away from the Word of God. How can we follow JESUS who warned "Let no man deceive you" if we don't know what He and His apostles taught? "...From that time Jesus began to preach, and to say, Repent: for the Kingdom of Heaven is at hand."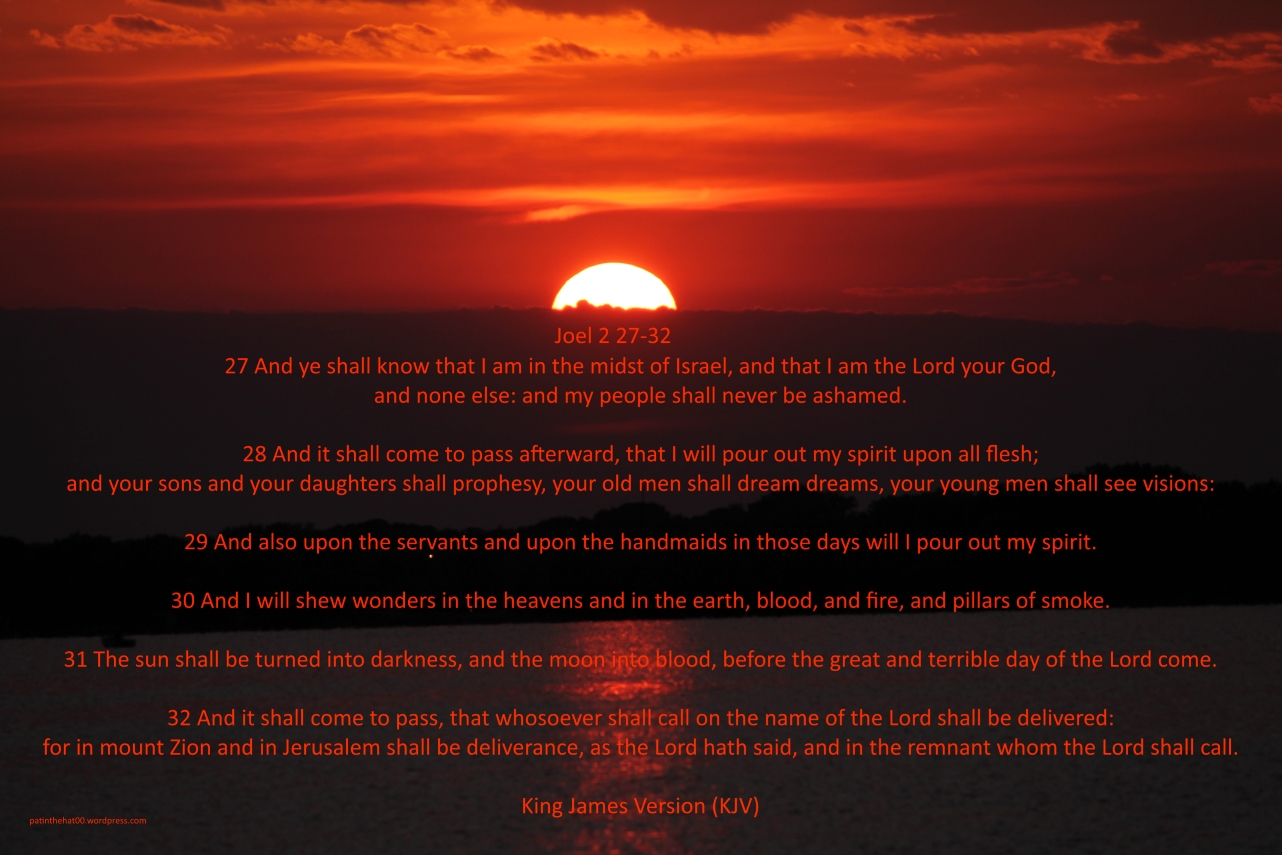 And now why tarriest thou? Arise, and be baptized, and wash away thy sins, calling on the NAME of the Lord. Acts 22:16;Revelation 1:5;5:9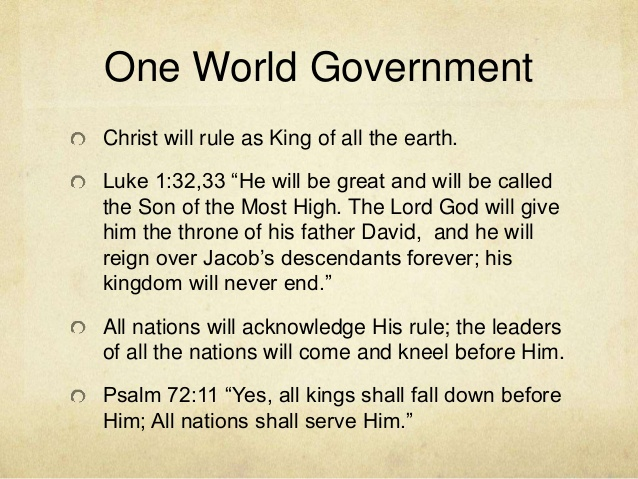 3 Vital Truths
#2 The Everlasting Gospel of JESUS CHRIST
#3 The Apostles' Doctrine for Local Assembly
Please Click the Red Icon Below to Visit our YouTube channel "OneFaithofJESUS"
There are people in various areas who have repented and want to be baptized in JESUS' Name who are having a hard time finding Godly men willing to baptize them without conditions above and beyond believing with all their heart that JESUS CHRIST is the Son of GOD. If you have a way to baptize people and are willing, please let us know where you are located. Also, if you seek local discipleship or fellowship, please let us know. Any and all inquiries please e-mail: OneFaithofJESUS(at)tutanota(dot)com

Grace be with all them that love love Our LORD JESUS CHRIST in sincerity.











Keywords: "Who do you say I am?" JESUS is The CHRIST, The Son of The Living GOD. "Thou art the Christ, the Son of the Living GOD." Son of GOD, Son of David, made of a woman, "JESUS CHRIST" "YESHUA HAMASHIACH" Jesus the Messiah, "One Lord, One Faith" "Primitive Christians" "Primitive Christianity" "First Century Christianity" "First Century Christians" "Jewish roots of the faith" "The Jewish Messiah is for whosoever will" "Jesus is the truth" "One God", "Jesus Christ", "Apostles' Doctrine" "Local church" "Local assembly" "...to the Jew first. Romans 1:16" "New Testament Christianity" "New Testament Christians" "New Testament Church" "New Testament House Churches" "Jewish Christianity", "Organic Christianity" "Ekklesia, "early church", House Church, House Churches, Home church, Home Churches, "house to house" Homechurching, "homeschool" "homeschooling" "unschool" "unschooling" "home birth" "home birthing" "birth of JESUS" "midwifery" "midwives" "Hebrew midwives" "Christian midwives" "original church", "Book of Acts church", "non 501c3", Shema, Echad, "Deuteronomy 6:4", "Mark 12:29", "Acts 2:38" Acts2:38Project" "Acts 2:38 Project" Ephesians 4:5, "Revelation 6:9-11" "be ye holy for I am Holy", Elders and Deacons, "beauty of holiness" "world order" "mystery babylon the Great, the mother of harlots and abominations of the earth" "mark of the beast" "checkmate" "it's all about souls" "John 3:3-5 = Acts 2:38" "obey acts 2:38" "new Jerusalem" "sound doctrine" "Heaven is real", "Hell is real", "...the devil and Satan which deceiveth the whole world" "institutional church" "i.c." "post trib" "after the tribulation" "Come out of her my people" "Isaiah 9:6-7 = Luke 1:33 -Be a part of it." The meaning of life. The purpose of life. Reason to live. "Atlanta, Georgia" "Atlanta GA" "The Church at Atlanta" "prince of peace"

Blessed are those who wash their robes, that they may have the right to the tree of life and may go through the gates into the city. Revelation 22:14