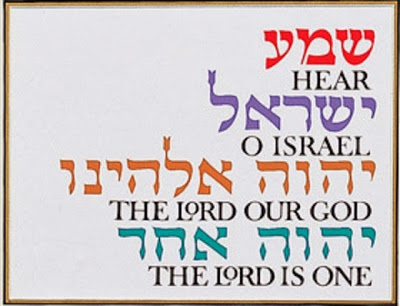 ...Jerusalem 33AD, the faith is delivered to the saints, initially, all devout Jews. Only later did those devout men and women realize that the Gospel of repentance and remission of sins would be preached in ALL nations.

Twelve, Jewish apostles turn the world upside down preaching the confession of Peter who identified the Lord as "JESUS The CHRIST, SON of the Living GOD."

Peter's confession is the Rock JESUS is building His church upon.

Confess - to speak the same thing

The Gospel was exploding, enter controlled opposition.

"...And that repentance and remission of sins should be preached in His NAME among ALL nations, beginning at Jerusalem.

...And this gospel of the kingdom shall be preached in all the world for a witness unto all nations; and then shall the end come."





Have you

"OneFaithofJESUS" on YouTube



e-mail OneFaithofJESUS(at)Protonmail(dot)com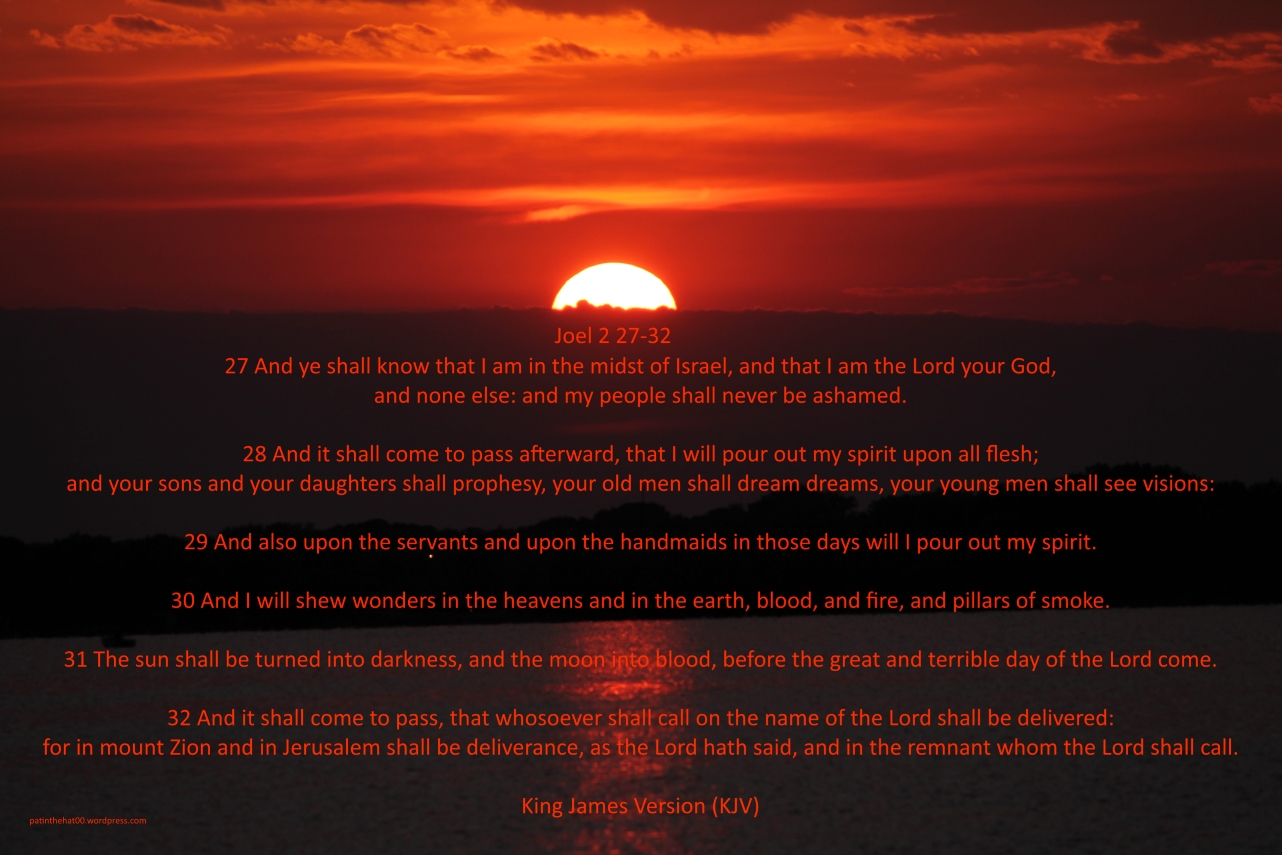 And now why tarriest thou? Arise, and be baptized, and wash away thy sins, calling on the NAME of the Lord. Acts 22:16; Revelation 1:5;5:9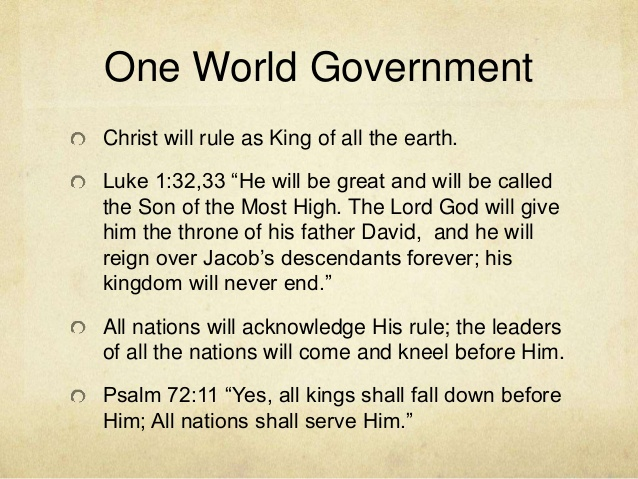 3 BIG IDEAS
"No force on earth can stop an idea whose time has come." - Victor Hugo
#2 The Everlasting Gospel of JESUS CHRIST
#3 Ancient Blueprint for Local Assembly
There are believers throughout the U.S. and abroad who have repented and desire to be baptized in JESUS' Name who are having a hard time finding Godly men willing to baptize them without conditions above and beyond repentance and believing with all their heart that JESUS CHRIST is the SON of GOD. Acts 8:37
If you have a way to baptize people and are willing, please let us know where you are located.
If you are sincere about working for the LORD, or in search of local discipleship or fellowship, please reach out.
The night comes when no man can work.
e-mail: OneFaithofJESUS(at)protonmail(dot)com
Grace be with all them that love Our LORD JESUS CHRIST in sincerity.
Blessed are those who wash their robes, that they may have the right to the tree of life and may go through the gates into the city. Revelation 22:14