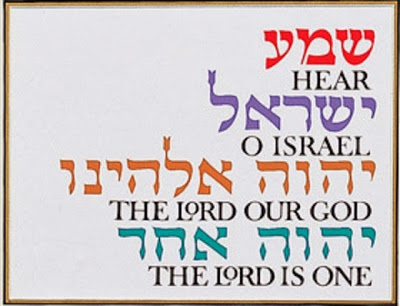 This humble site is dedicated to Jesus Christ, the son of David, the son of Abraham, his chosen 12, Jewish apostles, to John the Baptist, no greater prophet among those born of women, imprisoned and beheaded, Stephen, first martyr of the gospel of Christ, Paul, Pharisee convert and apostle to the Gentiles who bore in his body the marks of the Lord Jesus and to all of the Jewish women, including Mary, mother of Jesus and Gentile women and precious Jewish and Gentile children who first recognized the Messiah, and to all disciples asleep and those alive who are looking for "that blessed hope and the glorious appearing of the great God and our Saviour Jesus Christ."




Pilate asked Jesus, "What is truth?"



God is a Spirit and they that worship Him must worship Him in Spirit and in Truth. John 4:24

The early church continued stedfastly in the apostles' doctrine. True Christianity can only be discovered by rediscovering the apostles' doctrine. Obeying the gospel they preached is only the beginning of following the teachings of the apostles of Jesus Christ.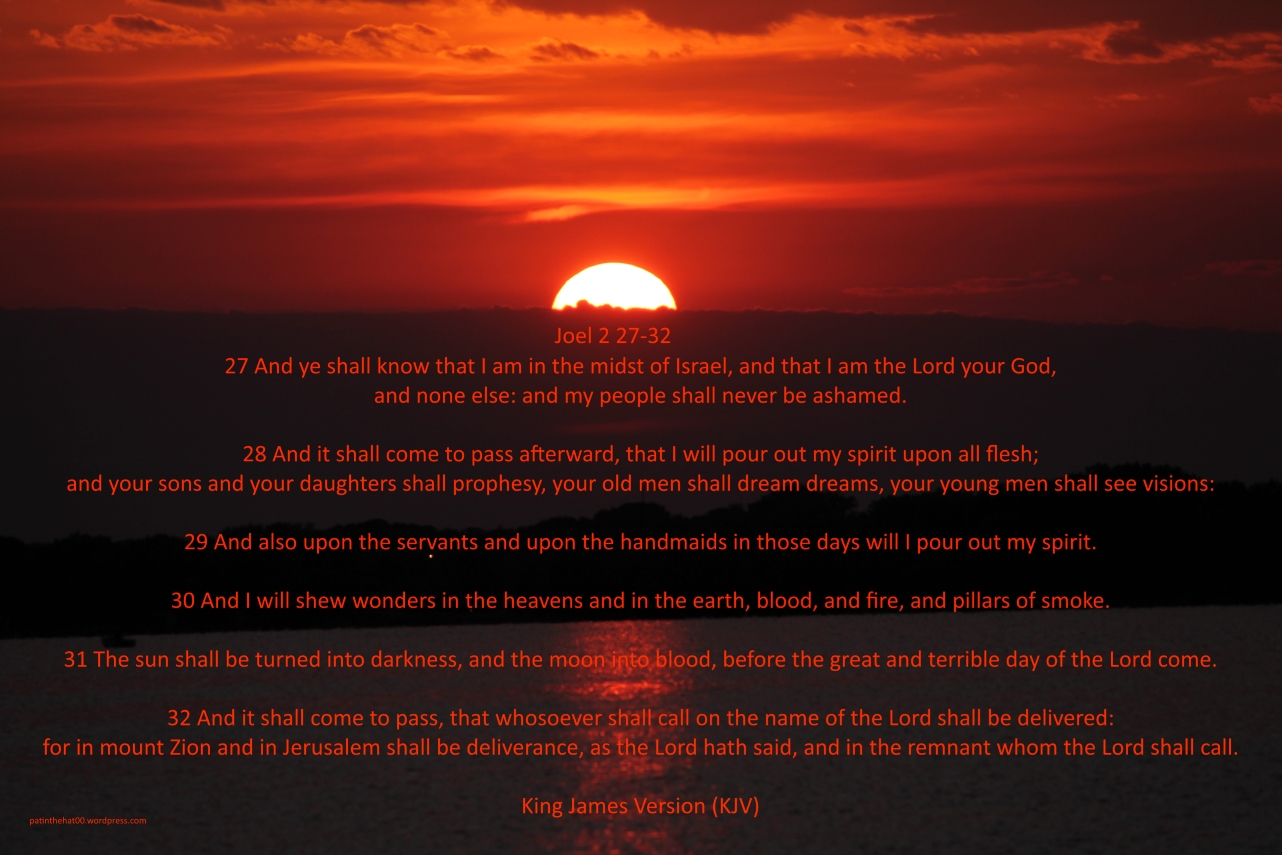 And now why tarriest thou? Arise, and be baptized, and wash away thy sins, calling on the name of the Lord. Acts 22:16




3 Vital Truths:



#1 Who do you say that Jesus is?

#2 Does your born again experience mirror that of the early church?

#3 The apostles' doctrine and church governance





Please feel free to reach out by e-mailing us at: onegod(at)tutanota(dot)com a FREE, open source, encryption, secure e-mail service for everybody!











Keywords: Jesus Christ, "Apostles' Doctrine" Yahshuah, Yashua Ha Mashiach, Ha Moshiach, New Testament Christianity, Jewish Christianity, Organic Christianity, Ekklesia, House Church, House Churches, Home church, Home Churches, Homechurching, Jews for Jesus, Shema, Echad, Deuteronomy 6:4, Mark 12:29, Acts 2:38, Ephesians 4:5, Holiness, Eldership, Elders and Deacons, Censorship, surveillance, persecution, "world order" "mother of harlots" "mark of the beast" "it's all about souls" "obey acts 2:38" sound doctrine, one God, early church, original church, Book of Acts church, house to house, Heaven is real, Hell is real, Salvation is for whosoever will.

Blessed are those who wash their robes, that they may have the right to the tree of life and may go through the gates into the city. Revelation 22:14